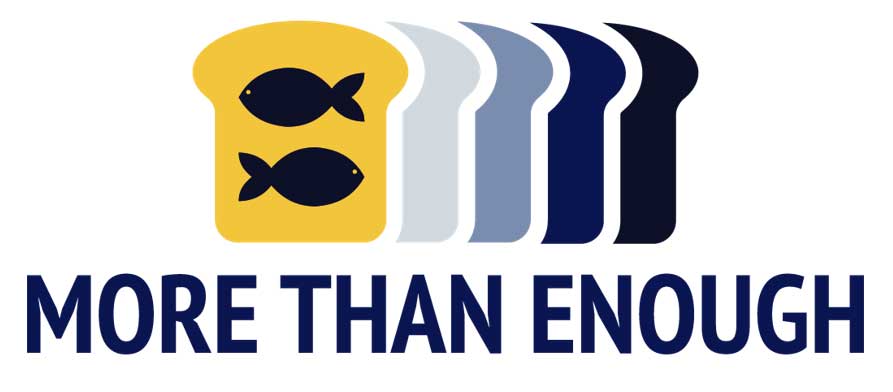 Stewardship
This year, our campaign theme is More Than Enough, and it comes from the end of Luke's version of the feeding of the five-thousand. Responding to Jesus' call, the gathered crowd turns their pockets inside out, shakes out their blankets, rummages through their parcels to find enough to take care of the needs of the community. And what do they realize? That by the miracle of faith and the action of Love, there was more than enough, an abundance of leftovers!
At St. Alban's, we are also called to see the abundance around us and to serve the church and the world by giving of our time, talent, and treasure. Stewardship packets with pledge cards are available in the church for pick-up and are also mailed to members. We ask you to prayerfully consider your pledge and return pledge cards between October 9 and October 30. If you prefer, you can submit your pledges online by clicking the button below for your financial pledge.

Donate
Thank you for considering giving to support St. Alban's! Our church is entirely self-supported, and we welcome one-time and recurring gifts to further our ministry. You may mail donations to 5930 Warriors Trail, Vicksburg, MS 39180. For secure online giving, please click on the donation button.

Time and Talent
Ministers of the church are lay people, deacons, and priests...in other words, all of us! It takes all of us working together to fulfill the mission of St. Alban's. Please consider how your gifts and talents might be used in service to the church and world. Sign ups for our various ministries will be posted in the church.